Services & Bible studies
Your word is a lamp for my feet; a light on my path – Psalm 119:105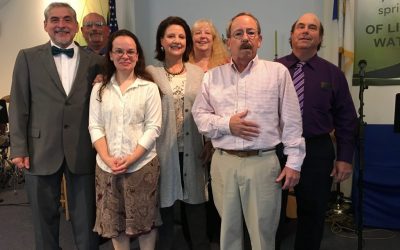 At the Church
You are welcome to join us for worship and Bible study! Our services are Sunday at 10 AM & 7 PM. Our Bible study is Wednesday at 7 PM.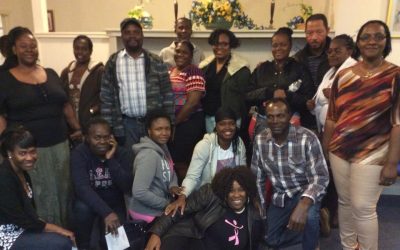 Facebook
Our services, Bible studies, and special events are on the Mid-Cape Worship Center Facebook page.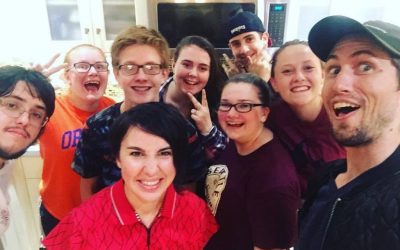 Website
You can also view services, special events, and Bible studies on this page.
May 17, 2020
The Virtues of the Bride & The Wrath of God
May 3, 2020
The Mark of the Beast & Vessels Not A Few
April 26, 2020
The Antichrist & Vessels Not A Few
April 19, 2020
Left Behind and Into the Fog
Easter Sunday & Passover 2020
The Lamb of God and Mrs. Cohen's Heavenly Grape Refresher
Palm Sunday 2020
The Pretribulation Rapture of the Church and The Ship of Faith Chapter 4
March 29, 2020
The Miracle of the Human Body and Chapter 3 of The Ship of Faith "The Doldrums"
March 22, 2020
America and the End Times and Faith in the Storm