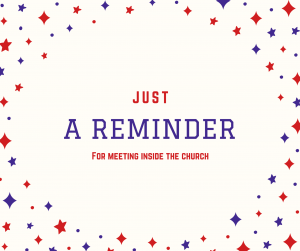 For Meeting at Church
If you are inside the church:
1. For our Sunday 10 AM service, if you wish to sit inside, you will need to make a reservation by sending an email to Pastor Cathy. Our greeters will be available to take your temperature and to ask you the COVID questions.
2. Please wash your hands frequently.
3. Please wear a mask.
4. Please follow social distancing guidelines.
5. The rows in our sanctuary are 6 feet apart. Please do not rearrange the rows.
6. Hand sanitizer and masks are available at the welcome desk.
7. The nursery is closed for children until stage 4.
8. At this time, children's church will be done via Zoom.
9. Cape Cod GO Youth Group is meeting at various locations. Please contact Andrew or Inna Taylor or subscribe to the GO Youth Group Instagram page.
For our drive-in church service:
1. You may sit outside next to your vehicle. If possible, please make sure to only sit close to those in your household or wear a mask.
2. If it is not possible to practice social distancing, please wear a mask.
3. You may also sit in your car and tune your radio to 91.7 FM.
If you are sick, please stay home.
Thank-you for understanding.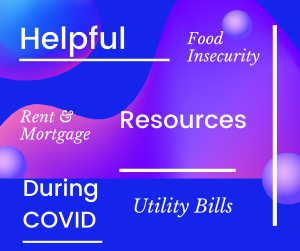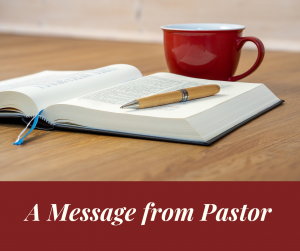 What is our Response
Please read this very important message from our senior pastor Rev. Henry Perry.
Thank-you!
Thank-you to our first responders, doctors, nurses, medical personnel, post office workers, local officials, delivery drivers, grocery store employees, and gas station attendants for helping us through this difficult time!
We appreciate you so much! We are praying for the safety of you and your loved ones.