Papa Deny's Bikes
In 2017, Papa Deny's Free-Cycled Bikes loaned approximately 300 bikes to J-1 participants and H-2b seasonal workers. Through a grant, we partnered with the Mid-Cape J-1 Housing Program to give away $1,000 of front and back bike lights to J-1 participants and H-2b seasonal workers.
Background
We started over 4 years ago. God had me collect bikes over the fall and winter. During the summer, people donated bikes. By the end of 2014, 72 bikes were loaned to students. It is so awesome to see the body of Christ come together so that those from other parts of the world can hear and see in action the Good News of Jesus Christ.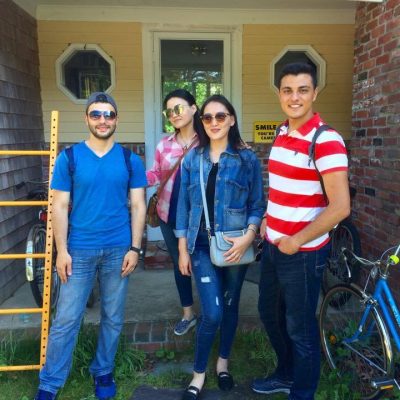 Making Bikes Road Ready
At the end of the season, bikes need to be fixed. Through watching YouTube videos, I learned how to fix them. Specialized tools were needed. Some of these tools were given to me and some I had to buy. God always made sure the money was available when needed. Yippee! I thank the Lord and you, the people who have donated bikes, money, parts, and tools thus far!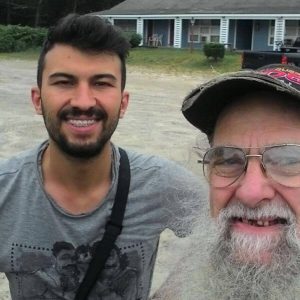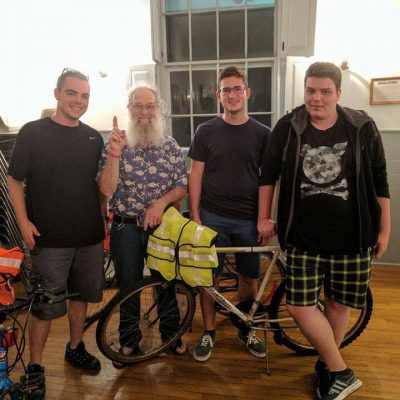 Our Needs
Monetary donations are always welcome as we need to buy the materials to get the bikes road ready for each season and to fix bikes during the summer. We welcome bike and bike parts donations as well. We also need people to help us with fixing bikes in the fall and winter.
Contact Us
If you are a J-1 student or an H-2b seasonal worker in need of a bike or if you received a bike from us and it needs fixing, please contact Papa Deny at papadeny@yahoo.com. There is no cost for fixing bikes.