Fine arts
At Mid-Cape Worship Center, we encourage everyone to use the gifts God has given them to tell the world about Jesus and what He has done for us!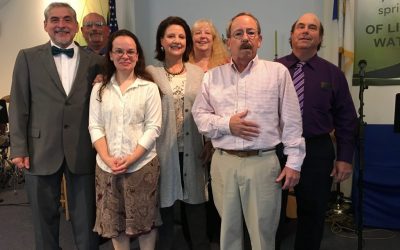 Worship Team
The worship team ministers during our Sunday morning service. As COVID restrictions are lifted, the worship team will also minister at our Sunday night service.
Film
Mid-Cape Assembly, our services and special events, is aired on Facebook live at Mid-Cape Worship Center.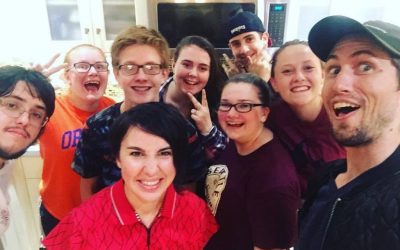 Fine Arts
Our Go Youth Group has participated in the district and the national Assemblies of God Fine Arts Conventions.