Our Vision
"The Spirit of the Lord is on me, because he has anointed me to
proclaim good news to the poor. He has sent me to proclaim freedom for the prisoners and recovery of sight for the blind, to set the oppressed free, to proclaim the year of the Lord's favor." Luke 4:18-19
Our Mission
Tell others about Jesus
Teach others about Jesus
Worship God together
Show compassion
Our Services
Attending In Person – Sunday 10 AM
Outside
You may worship the Lord either in your car or sitting outside. If you choose to stay in your car, please tune your radio to 91.7 FM or put your window down. Chairs will be provided for those sitting outside. If it is too hot or if there is a chance of rain, the chairs will be placed under tents.
Inside
The worship team will be leading worship inside and Pastor Perry will be preaching from the gazebo outside. Pastor Perry will be filmed live so that those inside can see his sermon on the screen.
Attending in Person – Sunday 7 PM
Sunday night service is held inside.
On-Line
You can also view our Sunday 10 AM service, our Bible studies, and daily devotionals under the MEDIA section of this website or on the Mid-Cape Worship Center Facebook page.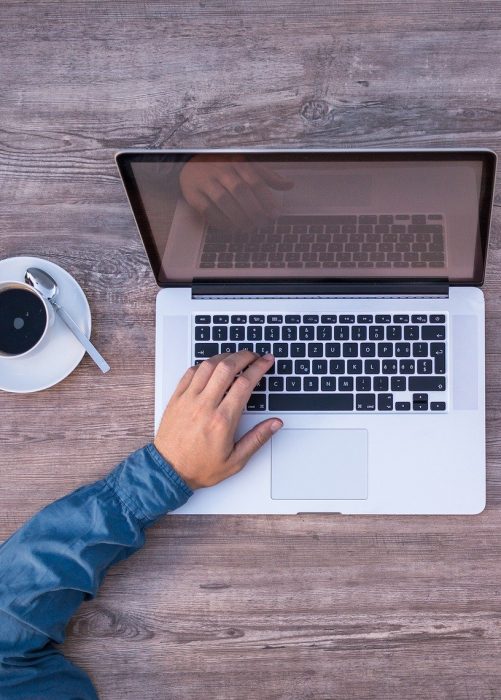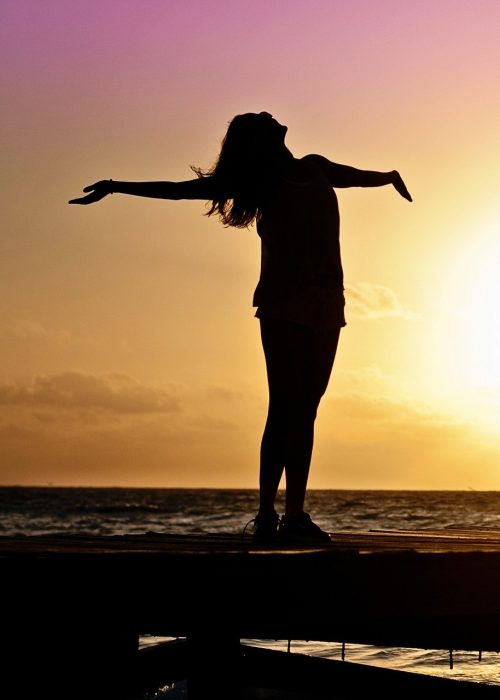 Jesus Offers Hope
To the Hopeless
A world-wide pandemic can cause feelings of anxiety, fear, worthlessness, hopelessness, and despair. But Jesus offers us hope in the midst of the storm! Please also check out our Resources page, where you will find resources to help with food, rent, mortgage payments, and utility bills.