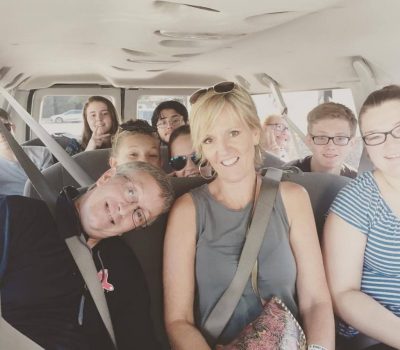 A multi-church approach
The members of GO Youth Group belong to several different churches across Cape Cod.
For more information, please contact Andrew and Inna Taylor.
Meetings
GO Youth Group meets for youth group at Grace Church in East Dennis on Sundays at 5:00 PM.
Upcoming Events!
So many things are happening this fall. Please keep in contact with Andrew and Inna Taylor about the Youth Unite Events, Fine Arts Practice, and more!
O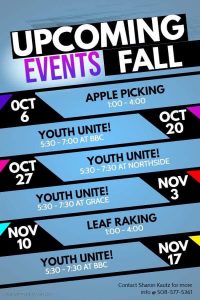 Youth Worship Team
The youth worship team has led worship at Trinity Christian Academy and various youth events.
Fine Arts Practice
On non Youth Unite Sunday nights at 7:00 P.M. all those who wish to participate in the district and national Fine Arts conventions practice and grow in their God-given gifts. Practices are held at Grace Church in East Dennis.