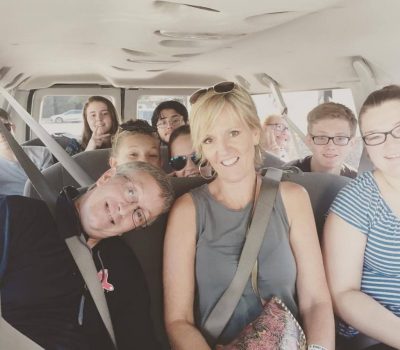 A multi-church approach
The members of GO Youth Group belong to several different churches across Cape Cod.
For more information, please contact Andrew and Inna Taylor.
Meetings
GO Youth Group meets on Sundays at 7:00 P.M. The meeting pace alternates between Mid-Cape Worship Center and Grace Church in East Dennis.
Acts Bible Study
On Thursday nights from 6:30 P.M. to 8:15 P.M., the GO Youth Group meets at Grace Church for a Bible study on the book of Acts. All who wish to attend the Fine Arts Convention must participate in this Bible study.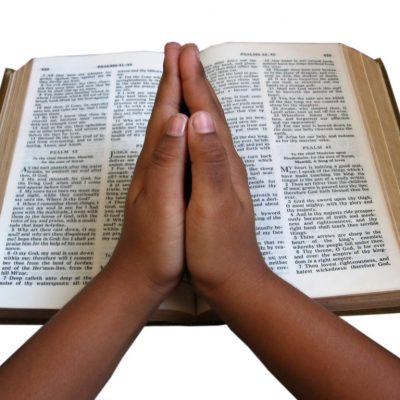 Youth Worship Team
The third Sunday night of every month, the GO Youth Group worship team leads worship at Mid-Cape Worship Center.
Fine Arts Practice
On Tuesday nights at 5:30 P.M., all those who wish to participate in the district and national Fine Arts conventions practice and grow in their God-given gifts.