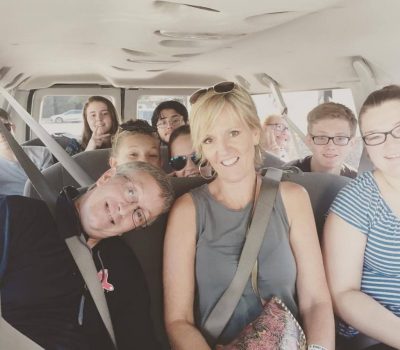 A multi-church approach
The members of GO Youth Group belong to several different churches across Cape Cod. You can find weekly updates on the Cape Cod GO Youth Group Facebook page and also on Instagram.
For more information, please contact Andrew and Inna Taylor.
Prayer at
DY High School!
GO Youth Group will meets at Dennis Yarmouth High School for prayer every Tuesday at 2:00 PM once the COVID restrictions are lifted!
Various Locations
The GO Youth Group will be meeting in various places for the fall and winter. For locations of the youth group, please contact Inna or Andrew Taylor.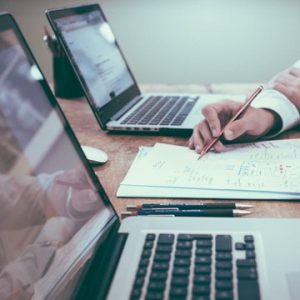 Youth Worship Team
The youth worship team has led worship at Trinity Christian Academy and various youth events.
Fine Arts Practice
Practices will be held held at Grace Church at 3:30 PM every Sunday once COVID restrictions are lifted!