Women's Ministry
The national Women's Ministry "exists to challenge and equip women to passionately pursue God and to influence their world. We are here to encourage, partner with you, and provide resources to help you minister to the needs of women. Our purpose is to discover and develop biblical, godly resources to help disciple women in every stage of life: young, old, married, single, single moms . . . . We delight in extending a hand to women who find themselves in ministry and leadership, as well as to women who just want ideas to connect in deeper ways with God. You do not have to lead or walk this journey alone!"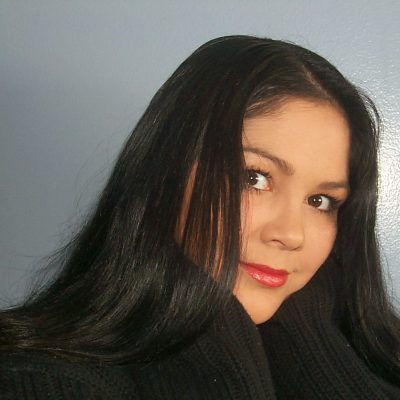 Let Us Help
If you are new to the area, are in need of help, or just need someone to talk to, we are here for you. Please contact us at wms@midcapeag.org.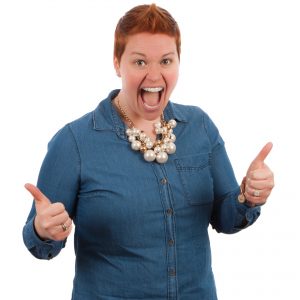 New Testament Challenge
The Women's Ministry challenges the rest of the church to read the entire New Testament by the beginning of November! For more information, please see Linda Anderson.
SNEMinistry WM's Retreat
Ladies, there is one spot left to go on the retreat. Also, if you have not paid your registration, please get it into Patty Rodericks as soon as possible.
Women's Holiday Potluck
When: December 4, 2018
Place: Mid-Cape Worship Center
Time: TBA
We will be picking Secret Sisters for 2019!