Women's Ministry
The national Women's Ministry "exists to challenge and equip women to passionately pursue God and to influence their world. We are here to encourage, partner with you, and provide resources to help you minister to the needs of women. Our purpose is to discover and develop biblical, godly resources to help disciple women in every stage of life: young, old, married, single, single moms . . . . We delight in extending a hand to women who find themselves in ministry and leadership, as well as to women who just want ideas to connect in deeper ways with God. You do not have to lead or walk this journey alone!"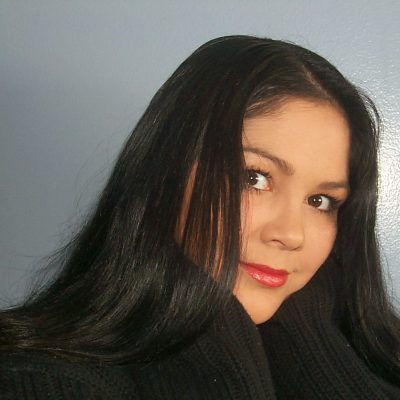 Let Us Help
If you are new to the area, are in need of help, or just need someone to talk to, we are here for you. Please contact us at wms@midcapeag.org.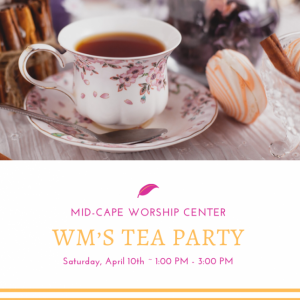 WM's Tea Party
Please bring your mask. We will be practicing social distancing and temperatures will be taken.
Seating is limited to 20 people. Please RSVP to Linda Andersonby April 1st. If you are able, please bring a simple treat to share with the group. The program will include fellowship, an outreach idea, a missions update, and a Biblical teaching.
Each woman in attendance will receive a special gift.