Women's Ministry
The national Women's Ministry "exists to challenge and equip women to passionately pursue God and to influence their world. We are here to encourage, partner with you, and provide resources to help you minister to the needs of women. Our purpose is to discover and develop biblical, godly resources to help disciple women in every stage of life: young, old, married, single, single moms . . . . We delight in extending a hand to women who find themselves in ministry and leadership, as well as to women who just want ideas to connect in deeper ways with God. You do not have to lead or walk this journey alone!"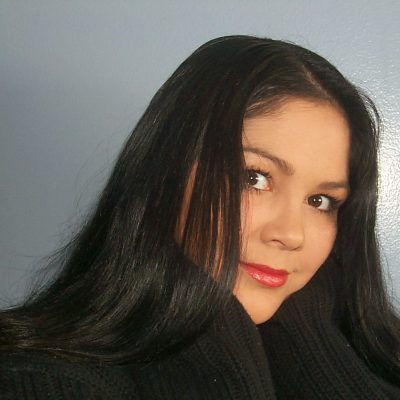 Let Us Help
If you are new to the area, are in need of help, or just need someone to talk to, we are here for you. Please contact us at wms@midcapeag.org.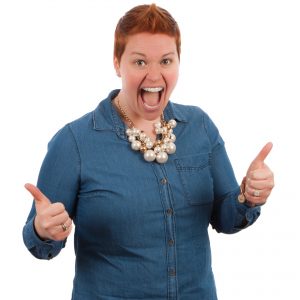 Women's Seminar & Luncheon
Date: February 10, 2018 Time: 12:30 P.M. – 4:30 P.M.
Please bring soup or salad, a Bible, and guests God brings to mind. Two speakers, worship, fellowship & seeking God for 2018!
SNEMinistry WM's Retreat
Thank-you to the SNEMinistry Women's Department for the fantastic retreat this past November! We look forward to what you will bring in 2018!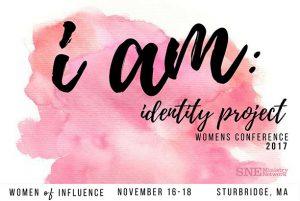 Got Questions?
We invite you to attend our church, Mid-Cape Worship Center, 142 Depot Street, Dennis Port, MA. 02639. Or you can contact us at the e-mail above.