Diamonds in the Rough
When people hear the words "Cape Cod", they usually think of vacation, sunny beaches, salty air, great restaurants, and upscale resorts. However, beyond the resort areas are the homeless who sleep in tent cities in the woods.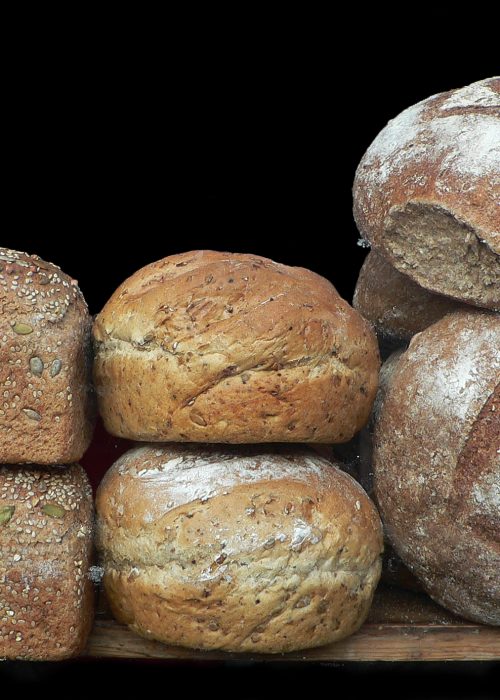 Hope to the Hopeless
Diamonds in the Rough delivers bread to 120 extremely low income families in Dennis, Yarmouth, and Hyannis on an as needed basis. Every, Saturday, boxes of food are taken to 35 families in Dennis, Yarmouth, and Hyannis.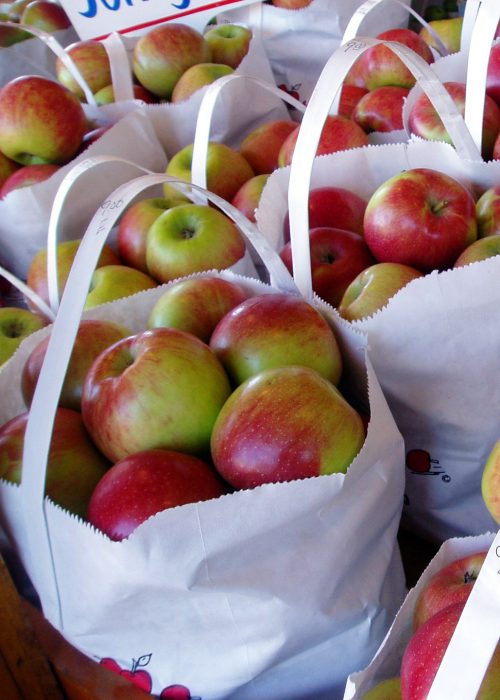 Tangible Donations
Donations of non-perishable food items are always welcome. Please place items in the bin under the coat rack at the back of the Mid-Cape Worship Center sanctuary or you may contact us to set up a time to bring them to the church.
We are always in need of rain ponchos, coats, scarves, mittens, Beanie Babies, and Bibles.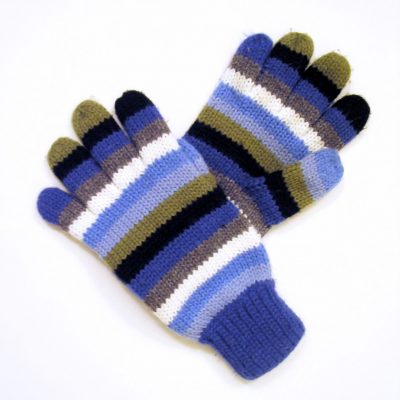 Volunteer
Saturday morning volunteers are always needed to help sort, box, and lift food into the van.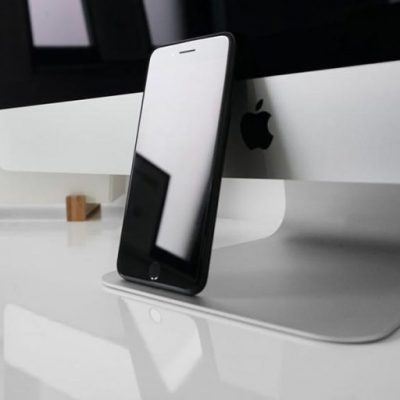 Contact Us
If you would like to help bring joy and hope to those in need, please contact Elaine or April Gonet.
Phone: (508) 776-7303
Email Diamonds in the Rough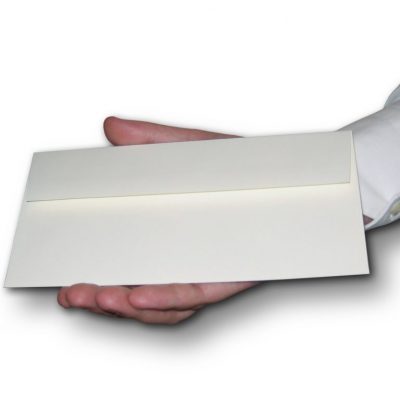 Donate
If you would like to donate to Diamonds in the Rough, you can send a check made out to Mid-Cape Worship Center. In the memo line please write Diamonds in the Rough. Our mailing address is P.O. Box 567, Dennis Port, MA. 02639. You may also donate by clicking on the PayPal button below.
We Spread Hope!
This lady could not walk that well. She was so happy with the lunch and the bear that we gave her.