Special Services & Events Schedule
Water Baptism
Saturday, November 11, 2023
2 PM
A water baptism will take place in the church THIS Saturday at 2 PM. Many thanks to Grace Chapel Wellfleet for loaning us their portable water baptismal tank. If you would like to follow the Lord's command to be baptized or if you have any questions, please contact Melissa Jenkins.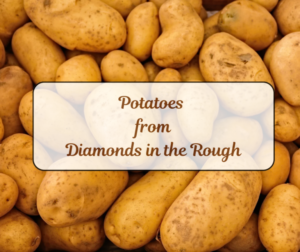 Free Potatoes!
The weekend of November 19, 2023
Diamonds in the Rough will be offering free potatoes to anyone who would like them next weekend in the back of the sanctuary. For more information, please contact Elaine Gonet.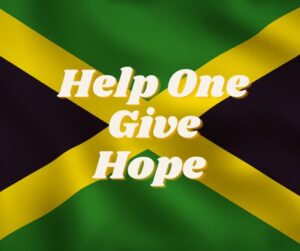 Help One Give Hope
Until December
Pastor Roslyn is collecting school supplies, backpacks, tablets, clothing, and monetary donations to help school children, young adults, and young mothers in need in Jamaica.